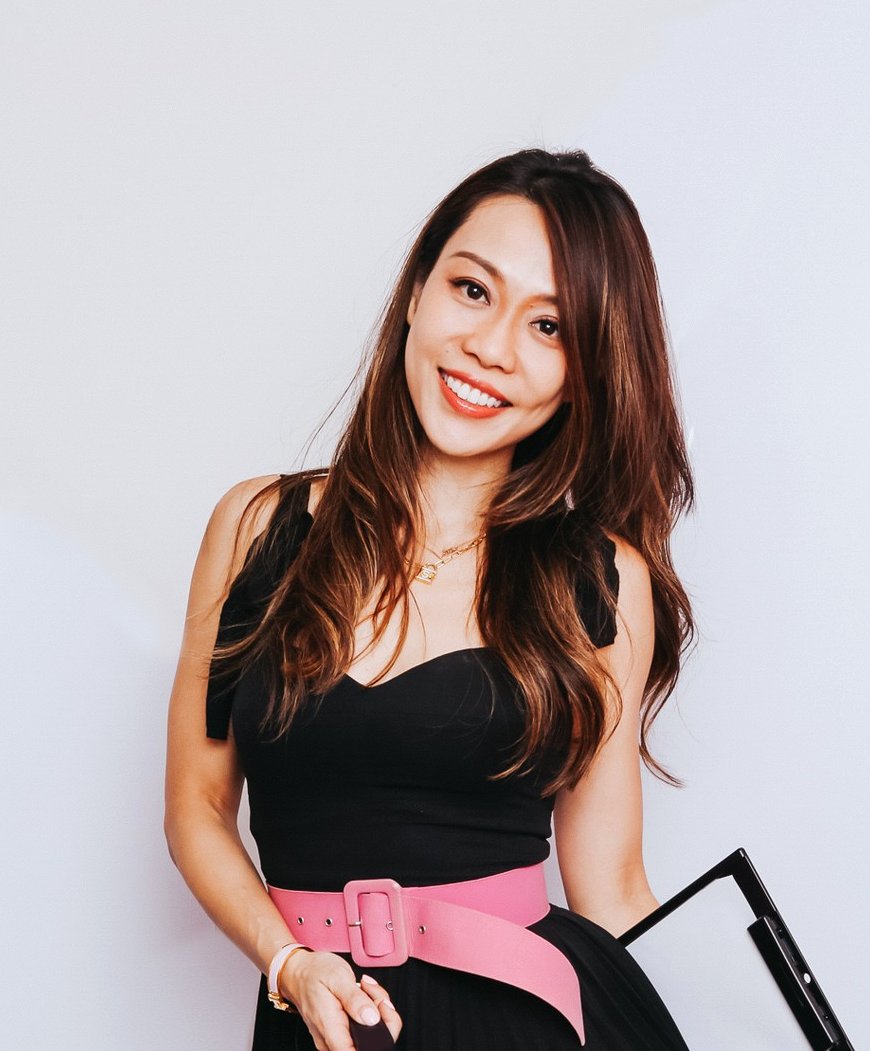 Ms. Selena See graduated from National University of Singapore with a B. ENGINEERING (NATIONAL UNIVERSITY OF SINGAPORE), and she went on to further her studies in counseling to further equipped herself in helping students to learn better emotionally and mentally and attained M. SOCIAL SCIENCE (UNIVERSITY OF SOUTH AUSTRALIA). She has worked in City College as a teacher and curriculum developer for the past 20 years.
Ms. Selena was always passionate about teaching and developing students and  is  excellent in her programmes design and delivery. During her time in City College, she managed to develop the curriculum for Science and was also an integral member to digitize the programme to be delivered over an online platform. Due to her efforts and ingenuity, the science programme  under her supervision had consistently produced the highest grades improvement amongst our students and was also frequently the most popular subject of the cohort.
Besides having subject knowledge, Selena had also gone through several International Baccalaureate workshops and had completed the WSQ Advanced Certificate in Training and Assessment Programme, this had allowed her to adopt numerous facilitation methodologies in her pedagogy.
Selena was also the main talent for some YouTube Science Practical videos which had garnered thousands of views and also led to her engagement as the Science teacher in the Superstar Teacher online learning platform.
Besides being an effective and interesting teacher, Selena also had great capacity for students who are struggling with mental health or domestic challenges. Ever since she completed her Master of Counseling postgraduate programme, Selena had provided in-house counseling for some of the students.