WHY ATTEND IP BIOLOGY TUITION?
The reason to attend IP Biology Tuition is as simple as because Biology is all around us. It involves the study of living things: the diversity of life, the structure and function of living organisms and their interactions with the natural environment. It is a fascinating subject which is rapidly changing and is having an ever-increasing impact on everyday life. It is very much a science and involves testing ideas through planning, implementing and evaluating experimental evidence. Biology is fun and will develop your understanding of yourself and the world you live in.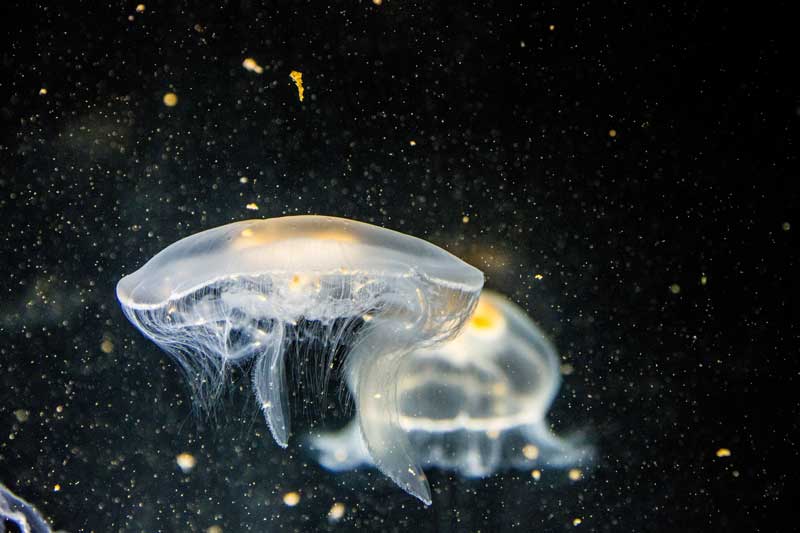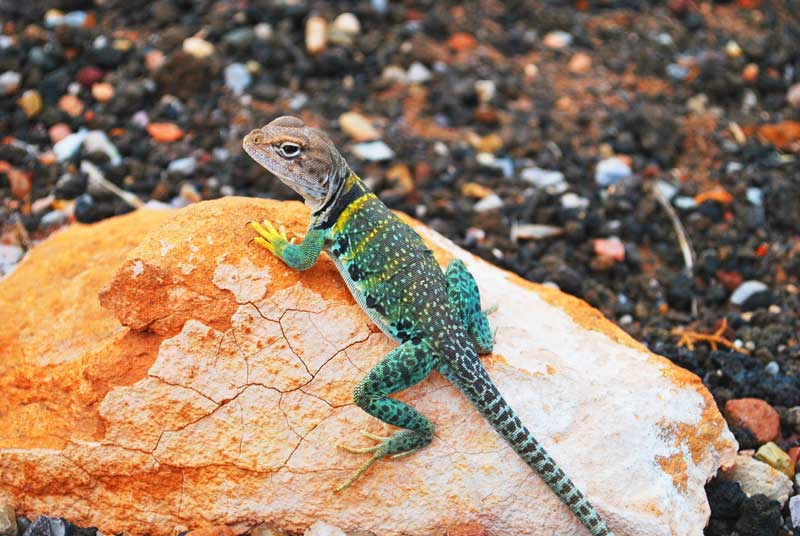 CURRICULUM & PEDAGOGY
Resources
The most important feature of any tuition centre is its teaching staff. The students at our centre are particularly fortunate to be taught by one of the well-qualified and highly experienced current IP/JC teachers with proven examination success.
Our teachers are available before and after lessons to assist students with their regular homework problems or with any other issues.
All lessons are taught in a well-equipped classroom, allowing teachers to integrate aids like audio-visual software and 3D models into their lessons to enhance their understanding of difficult concepts.
The Course
Key areas of study included in this course are; Principles of Biology, Maintenance and Regulation of Life Processes, Continuity of Life and Man & His Environment.
Our IP Biology tuition program will not only help students to develop a thorough understanding of important biology principles and practical skills but also teach them to apply this knowledge to solve real-world problems. Through this approach, we hoped to develop their interest in Biology and also to lay a strong foundation within the child which will be essential if the child were to pursue H2 Biology at the A-Levels.
| Level | Subject | Location | Date & Time | Tutor | Availability |
| --- | --- | --- | --- | --- | --- |
| IP 3 | A-Math | Marymount | Sat, 02:00-04:00pm | Mr Allen Tan | Available |
| IP 4 | Language Arts/English | Marymount | Sat, 09:00-11:00am | Ms June Foo | Available |
| IP 4 | Language Arts/English | Jurong | Sat, 04:15-06:15pm | Ms June Foo | Available |
| IP 3 | Chemistry | Kembangan | Wed, 06:15-08:15pm | Ms Selena See | Available |
Call us at 91199655 for more information