The IP English Tuition Program
The Learners' Lodge IP English tuition program aims to develop in students the ability to think critically, to construct cogent arguments and to communicate their ideas using clear, accurate and effective language. We encourage students to explore a range of key issues of global and local significance and provides our IP students with a good foundation to thrive in a fast-changing world.
At Learners' Lodge, we understand that each IP school's syllabus varies, hence our lesson is tailored according to each IP school. Hence, the lessons can be conducted more effectively and enable our teachers to impart the most effective techniques for improvements.
We have dedicated classes for students from St Nicholas Girls, Catholic High, Raffles Institution and Raffles Girls School. Kindly call 9119 9655 to enquire on our timeslots.
Skills imparted in our IP English Tuition Program
1. Understanding Expectations
Tutors will review the essential elements that are required for candidates to do well
2. Selecting the right questions
Review the basic question types and the required approach for each of the type
3. Putting it together
The tutor will deconstruct the standard essay and introduce a systematic approach which helps to improve their essay writing skills
4. Short-Answer Questions
Review the different question types and elucidate the expected responses for each of the type
5. Summary
Introduce strategies to help improve performance in summary question.
6. Application Question
Deconstruct a standard AQ response and introduce to participants a systematic approach which can be adapted to improve their performance in AQ.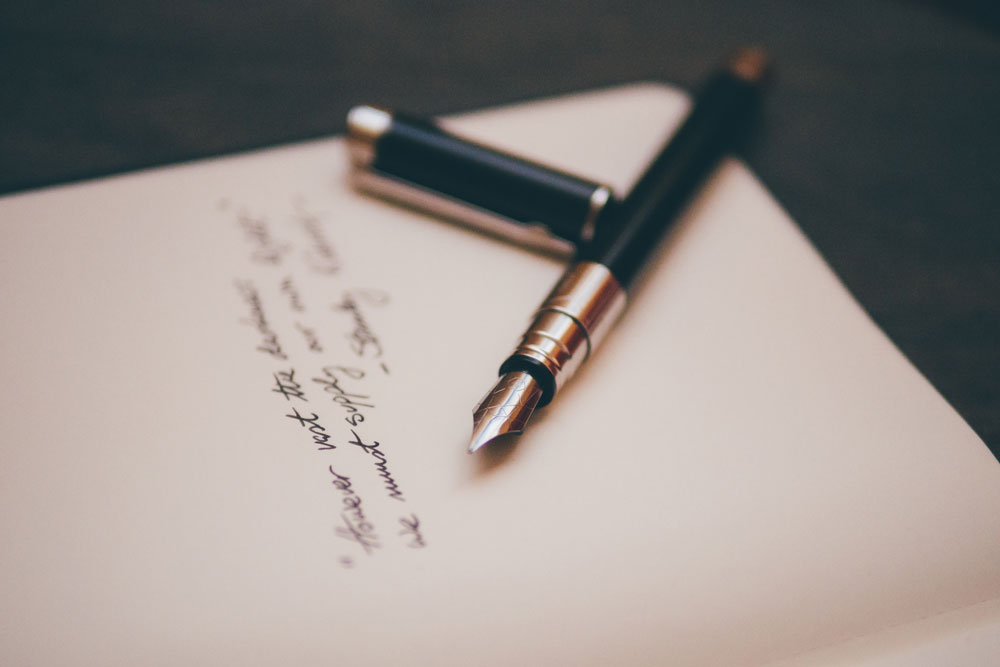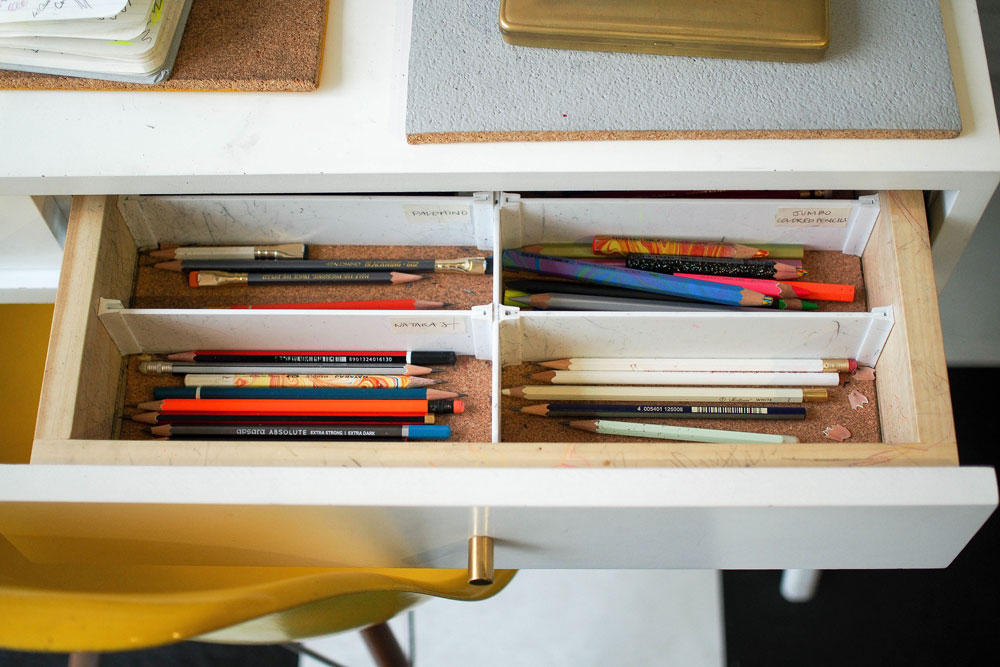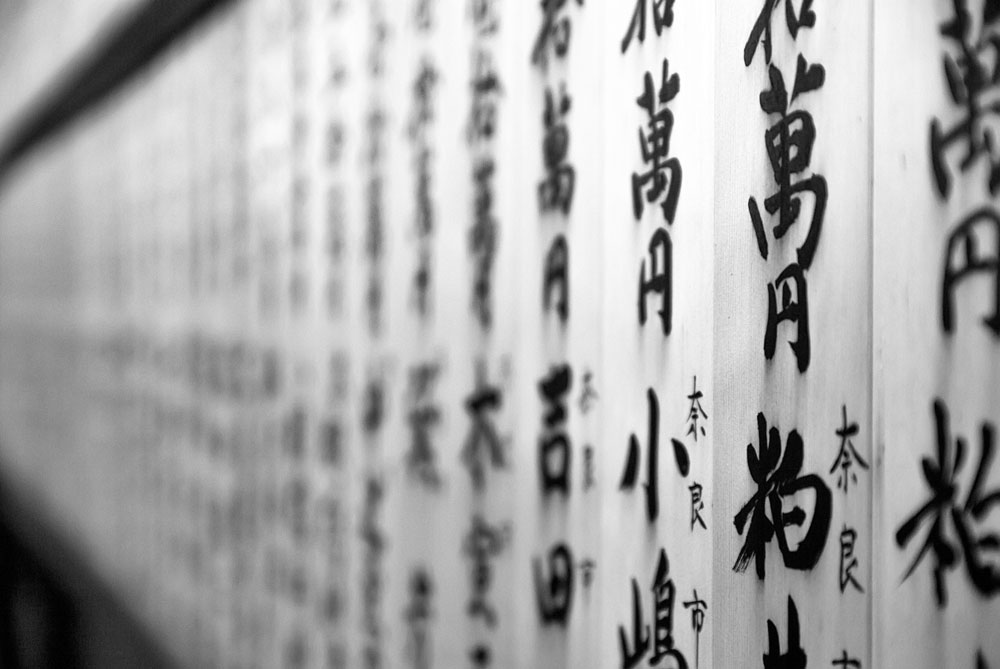 Resources
The most important feature of any tuition centre is its teaching staff. The IP students at our centre are particularly fortunate to be taught by well-qualified and highly experienced ex-MOE IP school teachers who are available before and after lessons to assist students with their regular homework problems or with any other issues with proven examination success.
All lessons are taught in a well-equipped state of the art classroom, allowing teachers to integrate aids like audio-visual software and documentaries into their lessons to enhance their understanding of geopolitical and social-economics issues.
Most importantly, we see each of our centres as a lyceum, that is, a place where students from different educational institutions are able to meet in order to engage in dialogue, and a place where the cross-fertilisation of ideas may take place.
Schedule
| Level | Subject | Location | Date & Time | Tutor | Availability |
| --- | --- | --- | --- | --- | --- |
| IP 3 | A-Math | Marymount | Sat, 02:00-04:00pm | Mr Allen Tan | Available |
| IP 4 | Language Arts/English | Marymount | Sat, 09:00-11:00am | Ms June Foo | Available |
| IP 4 | Language Arts/English | Jurong | Sat, 04:15-06:15pm | Ms June Foo | Available |
| IP 3 | Chemistry | Kembangan | Wed, 06:15-08:15pm | Ms Selena See | Available |
Call us at 91199655 for more information