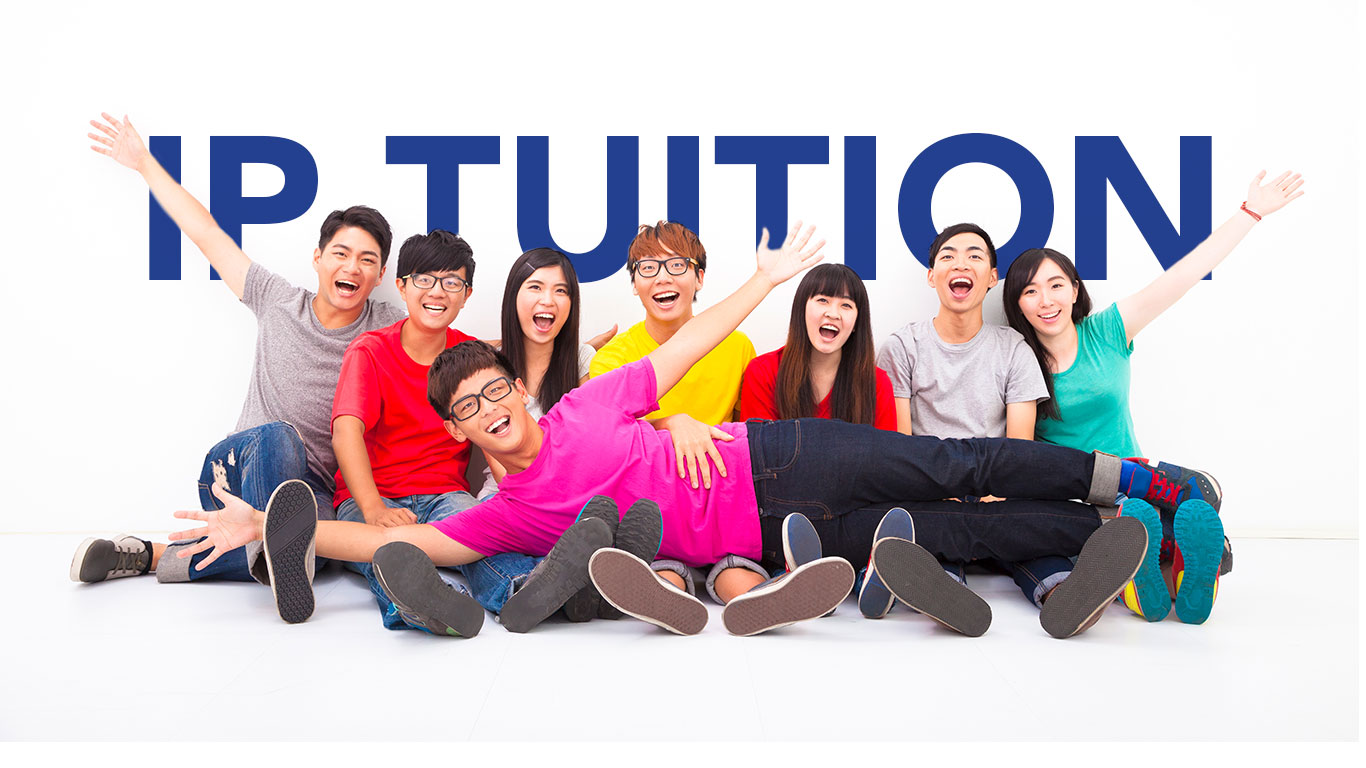 About Us
Learners' Lodge is the leading national provider of academic enrichment and tutorial program for Integrated Programme (IP) and Junior College (JC) students in Singapore. With over 10 years of experiences, our holistic blend of pedagogically sound curriculum, digital technology and innovative teaching methodology has been specially developed to meet the needs of IP students over the past years.
Through innovative teaching methods delivered through our highly experienced NIE trained Integrated Programme tutors from the local education industry, our IP tuition program have helped many students achieved better grades from IP 1 all the way to A-Level. Most of our students have been able to qualify for the course of their choice in the local University (NUS, NTU, SMU). Some of our alumni have also been admitted into Ivy Leagues Universities in the US and UK (Stanford, Harvard, Princeton and Yale in the US, and Oxford, Cambridge and the LSE in the UK). Many have secured prestigious private and public sector scholarships, including a few being awarded the Singapore Public Service Commission's President's Scholarship.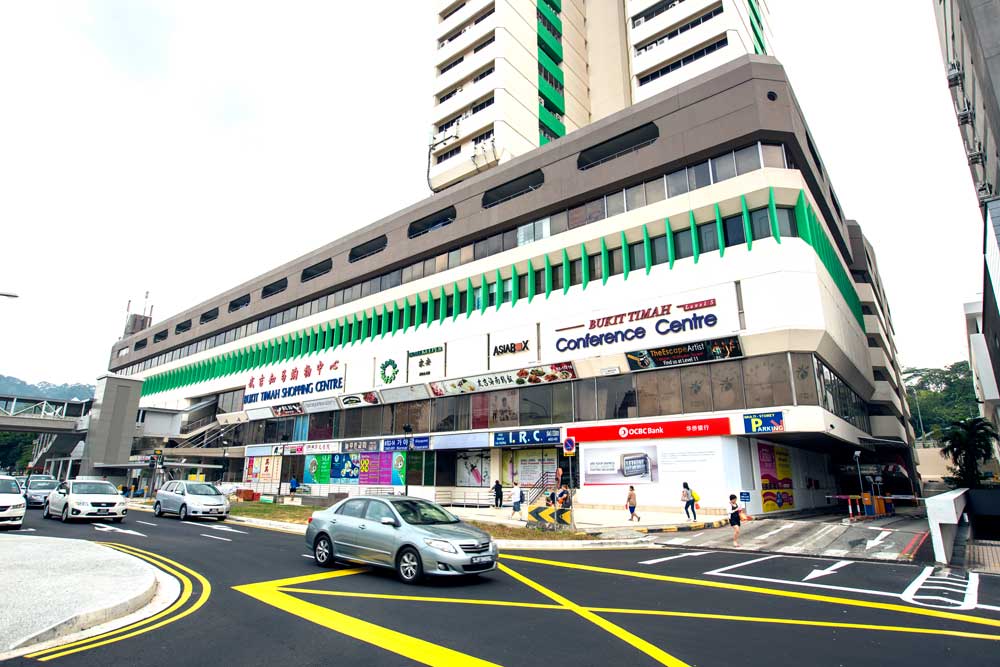 Our IP tuition classes are specially created to cater to the tuition needs of students enrolled in IP schools. Because of the nature of the IP program that does not involve students taking the 'O' level examination, the instructional program in IP schools differ significantly from that in standard secondary schools. Our IP tuition classes are exclusively for these students who are currently enrolled in IP schools and are therefore exactly designed to suit their needs.
The IP tutors at Learners' Lodge teaching the IP classes are a select group of teachers who not only have valuable experience teaching IP students, but they are also teachers who have a wealth of experience teaching students at the 'A' level, most having taught for years in top JCs for a number of years. This is important particularly for IP students as they ultimately sit for the GCE 'A' level examination at the end of the IP course. Having teachers that possess both sets of experience is thus crucial for the effective preparation of our students.
In our pursuit to provide the best education services for IP and JC students, we have established ourselves as the premier centre for innovation and academic excellence in our tuition program.
View our available schedules or sign up now for a trial class.
Sign Up For A Trial Class Now!